Here we have published the Kit RB Leipzig 2022 Dream League Soccer, with its 512×512 logo and other graphics which you need in the DLS game. Just stay with us and get the working URLs of kits and much more below.
This team is very popular thats why the game has an option, you can easily play and enjoy the game with a particular team. This is our responsibility to provide you with the best kits and logo with all the required stuff.
Kit RB Leipzig 2022 Dream League Soccer & Logo DLS
Now, let's move to our main Topic for Today's article the DLS RB Leipzig kits 2022. This year people show their interest more in android and other soccer games like the most popular Dream league soccer. Their kits are available with recommended size on DLS kits Hub, follow our blog for more.
If you want us to create your requested kits then please mention in the comments on email us, we will reply ASAP!
RB Leipzig Home Kits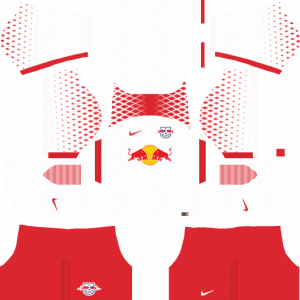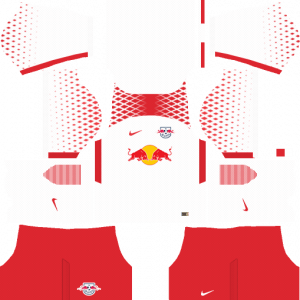 https://i.imgur.com/imKIFsz.png
RB Leipzig Away Kits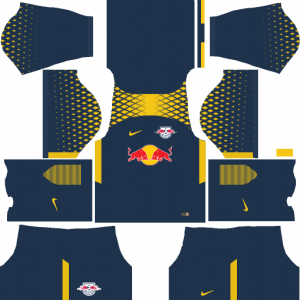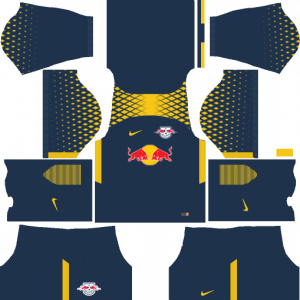 https://i.imgur.com/KhZNRL9.png
RB Leipzig Goalkeeper Home Kits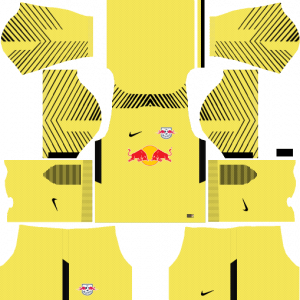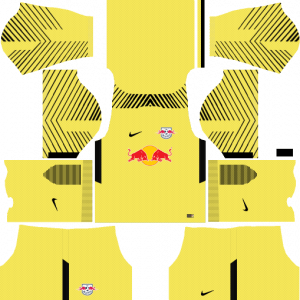 https://i.imgur.com/B92Ysbe.png
RB Leipzig GoalKeeper Away Kits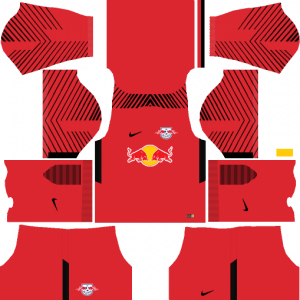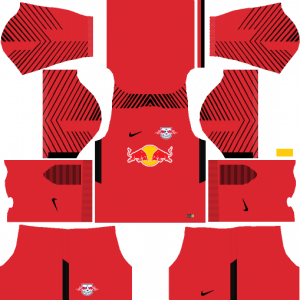 https://i.imgur.com/0vkwkjW.png
DLS RB Leipzig Kits Logo 2022
DLS RB Leipzig Logo is very attractive and I personally like its colors a lot. Basically, when we create kits we did not place any kind of branding on them. That's why the team logos are available here you can place them on the kits as branding.
Get the import URL below of the logo and use it in the game easily.
RB Leipzig logo PNG 512×512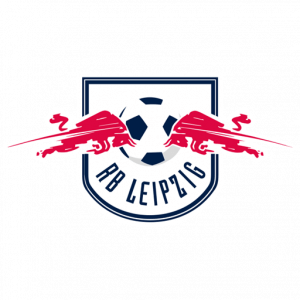 RB Leipzig Kits Logo URL
https://i.imgur.com/o1R6KXs.png
RB Leipzig Kits 512×512 2022
There is always be confusion about the 512×512 kits and people usually asked why we only upload the kits in that particular size. So, let me clear this thing Today the game only supported this size that's why. I hope now you are clear but still if you have any confusion about this topic please ask your question.
That's why we always update the kits in that format. All Away, third, home, and goalkeeper kits are available above.
About Team
RB Leipzig Team is a professional German-based team and won many titles and cups throughout its career. It is basically from Leipzig, Saxony, and was founded in May 2009.
The team becomes popular because of a League known as Bundesliga lots of football fans know that league and love to watch their match as well. The soccer club won the national cups and titles and also perform excellently in their official league. You can check the below table for some basic details of the team.
| | |
| --- | --- |
| Team Location | Leipzig, Saxony |
| Founded in | May 2009 |
| League | Bundesliga |
| Arena | Red Bull Arena |
| RB Leipzig DLS kits | Available on DLS kits Hub |
Import RB Leipzig Kits Kits 2022 – Guide
We notice that many beginner players face difficulties and errors while they are trying to import the kits into the game. However, from now you do not need to be worried just follow the steps and import the kits immediately without any problem.
Search your desired kits on our website.
Then find the 512×512 px kits and Logo URL.
Open the URL and you will find the Kits image.
Now, Open the Dream League Soccer game on your android or IOS device.
Select MY CLUB in the Menu bar section
Here you can find the option Customize TEAM, click on it.
Select the Logo Edit or Kit Edit option.
On that screen, you can get an option to Download, select it.
The URL insert space appear, put the URL in it (which you copy from our website)
Finally, Select the Confirm option and the Kit or Logo will automatically import.
For more Dream League Soccer kits and stuff stay active and Enable the browser notifications to get every single update from us. Thanks for Visiting!